PROJECT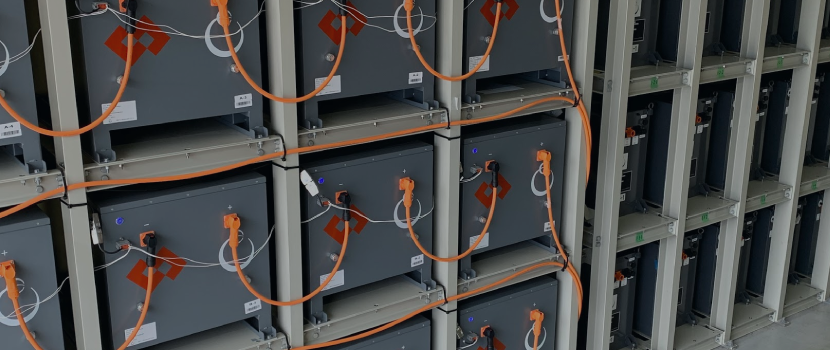 Development of manufacturer-agnostic, application-agnostic BMS
We have proven our ability to develop BMS to control battery cells from various manufacturers,
supporting a wide range of applications from electric buses to power storage systems.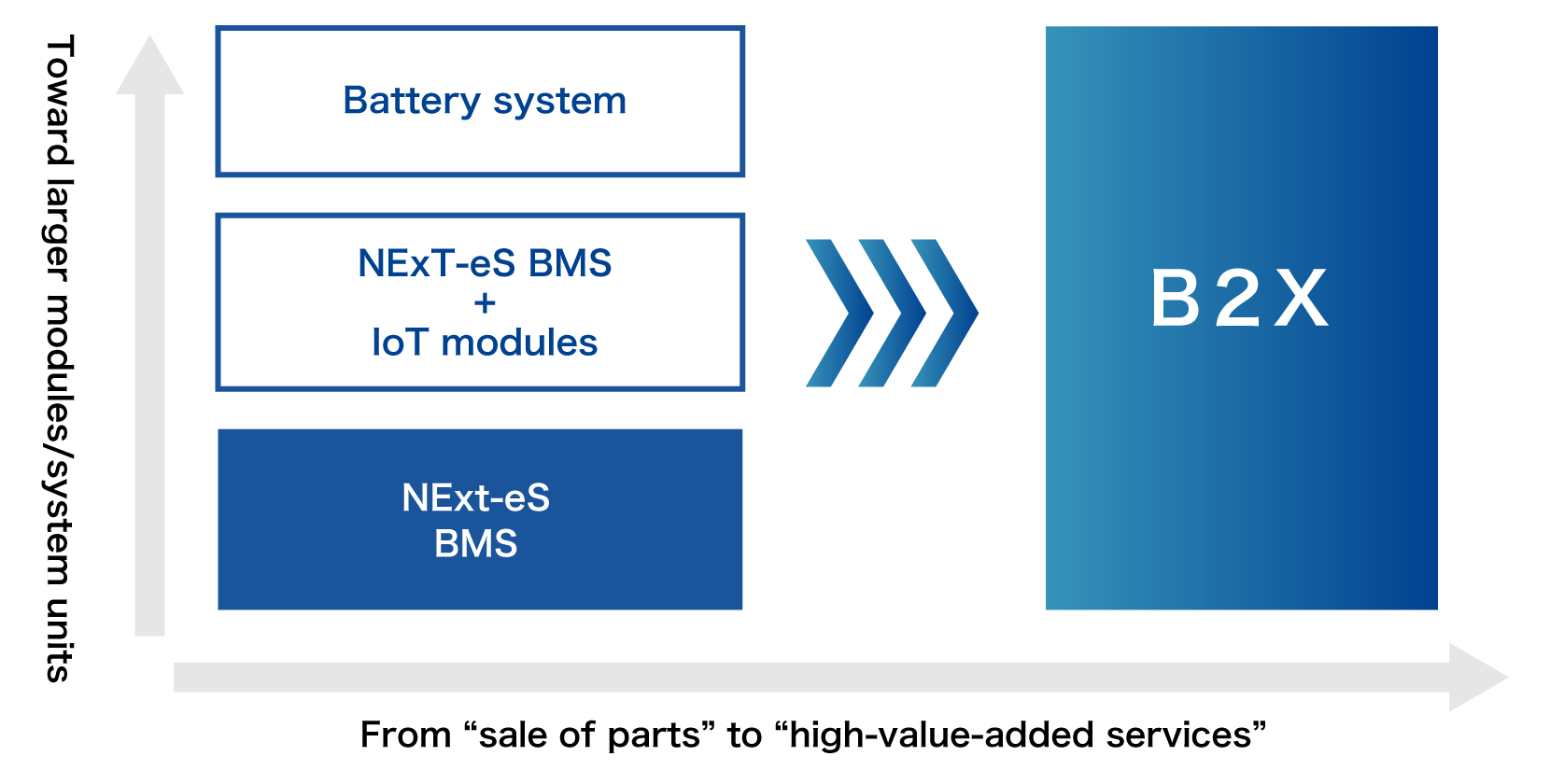 Projects (including projects under development)
We deliver our BMS and solutions utilizing BMS to our customers both in Japan and overseas.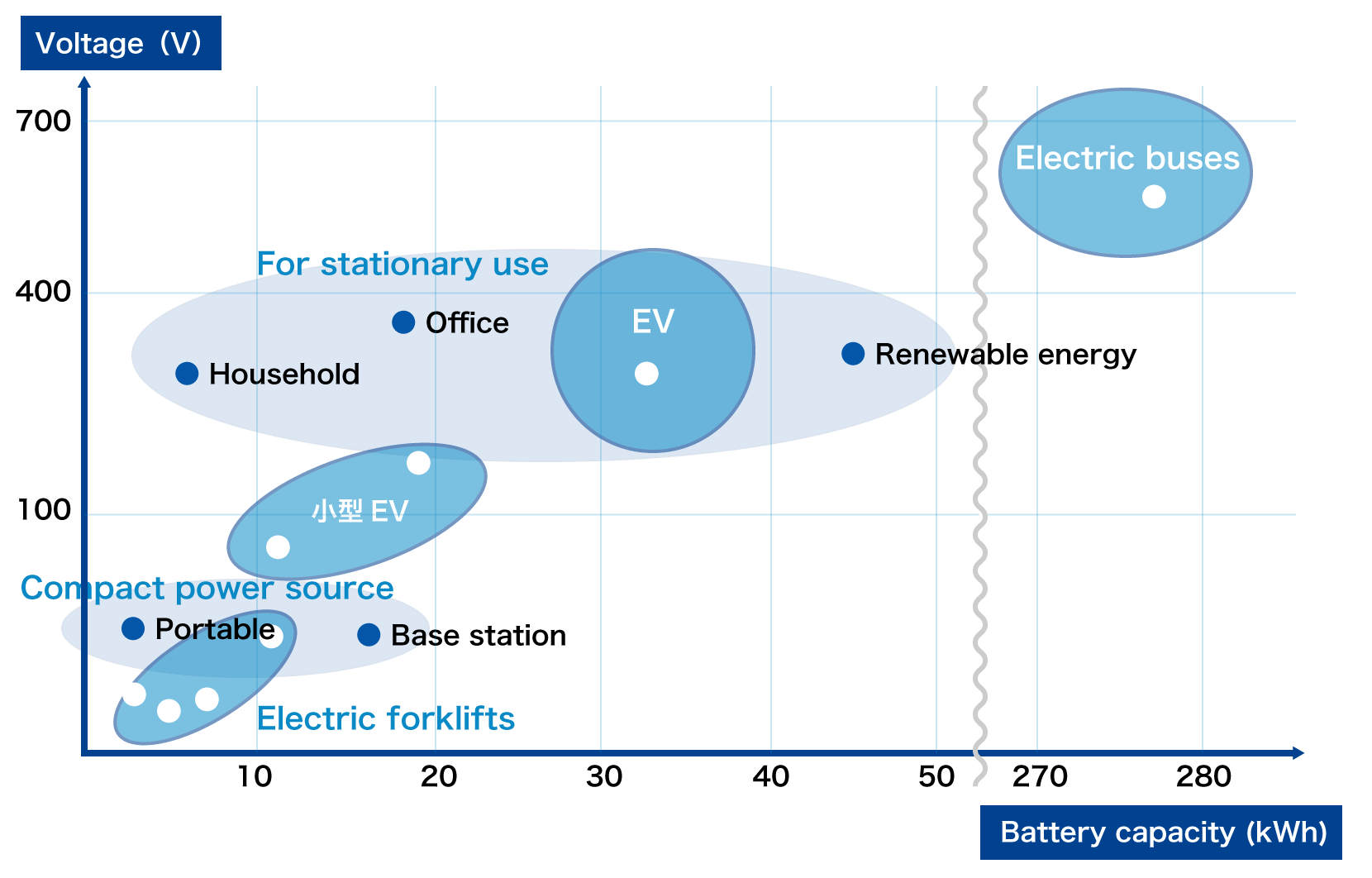 Lithium-ion battery monitoring platform

For battery lifecycle management that successfully achieves both effective resource use and economy, both managing battery usage history and guaranteeing battery performance represent challenges.
We are building a monitoring platform to gain an understanding of degree of battery deterioration, estimate remaining battery life, and ensure batteries can be used for longer periods.