MESSAGE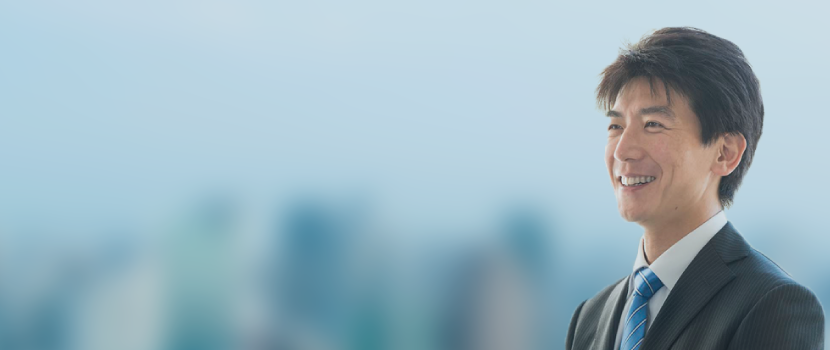 With our unique technologies, we intend to expand our business globally.
NExT-e Solutions Inc.(NExT-eS TM) is a company working to develop battery management systems (BMS) and peripheral devices.
Since our founding, we have strived to research and develop original technology on the theme of "balancing for series-connected batteries." This is crucial for upsizing rechargeable battery systems.
Recently, the electrification of vehicles and introduction of renewable energy have been rapidly advancing around the world as countermeasures against global warming, etc. Nowadays, rechargeable batteries play a significant role in the transportation and energy fields. This is because rechargeable batteries are used as power sources for electric vehicles and as buffers for the output fluctuations of renewable energy.
We are convinced that our technology will contribute to more efficient storage of electric energy and longer life for rechargeable batteries. It will also serve as a key technology for expanded use of rechargeable batteries in diverse fields.
With our unique technologies, we intend to expand our business globally.
We will also continue to make efforts to contribute to the accelerated spread of e-mobility and the widespread adoption of renewable energy in order to realize sustainable development, protect our irreplaceable global environment and build a low-carbon society, a recycling society, and a society in harmony with nature.
NExT-e Solutions Inc.
President & CEOMakoto Inoue